Ultrasun International
pioneers in responsible tanning
About Ultrasun
At Ultrasun, we believe that your wellbeing consists of more than just how you look and feel. Ultrasun believes that responsible use of light should be an essential part of any lifestyle. As a result, Ultrasun aims to be your partner of choice by recreating sunlight's energy and vitality in a safe and controlled environment. So, you can genuinely Recharge Yourself.
Ultrasun International B.V. is a family-owned and independent company with its headquarters in the Netherlands. Ultrasun is active in more than 60 countries and has research and production facilities in Germany and the Netherlands and several offices around the world.
Our mission is simple: To provide a luxurious Recharge Yourself experience.
Ultrasun strives to fulfill their customers' and partners' high demands and provide them with the utmost quality devices.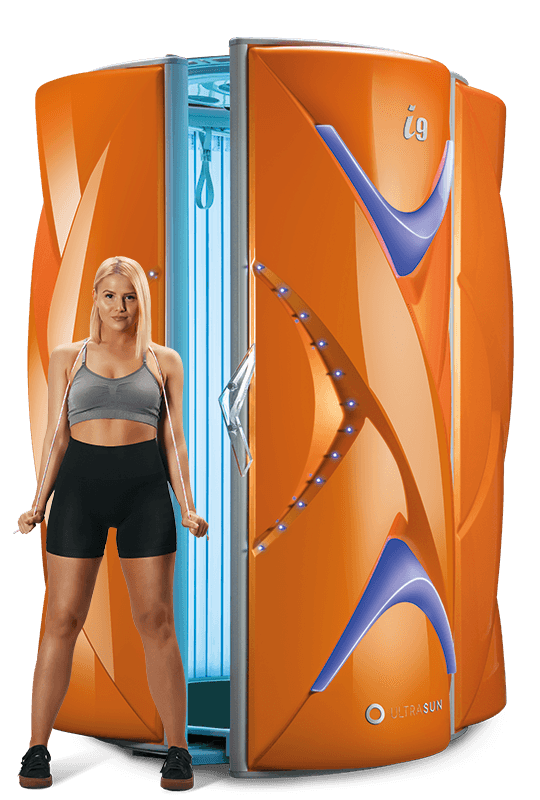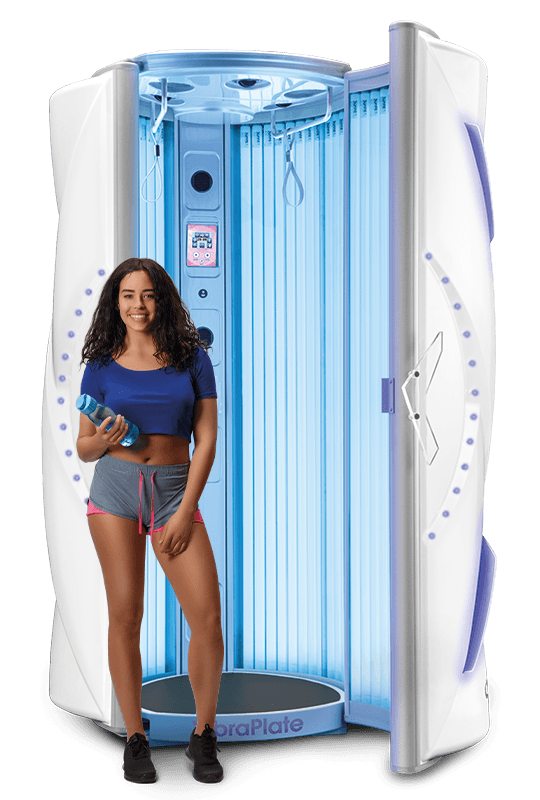 The story of Ultrasun and Tanning Supplies Unlimited
Both companies have a rich history in the global and USA tanning market. It was in 1974 when Mr. Willem Fabels founded Ultrasun International in the Netherlands, Europe. After a very successful period in Europe, it was in the nineties when the Ultrasun brand was introduced in the USA.
First through a dedicated distributor, but soon after through its own daughter company, Ultrasun USA Inc. based in Indianapolis. It was at that time when Tanning Supplies Unlimited also became a representative for the Ultrasun brand. Together with the tanning business, both Ultrasun and Tanning Supplies Unlimited grew to become very successful business partners.
Nowadays, our cooperation is so strong that both companies have agreed that Tanning Supplies Unlimited will be the official and only Ultrasun USA representative. Tanning Supplies Unlimited imports, sells, installs, and services all Ultrasun and Dr. Müller equipment plus Sunfit lamps, parts, and accessories straight from Ultrasun International headquarters in the Netherlands.
With their combined expertise and many years of experience in the professional tanning market, Ultrasun and Tanning Supplies Unlimited are your full-service partner in the beauty, wellness, fitness, and light therapy-related markets.